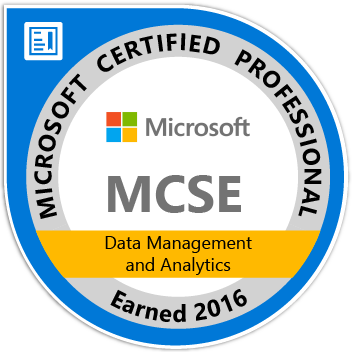 Curious technological cases present themselves to me in my day-to-day life. While solving them, I write down my findings on this blog and hope I can help others with this summary.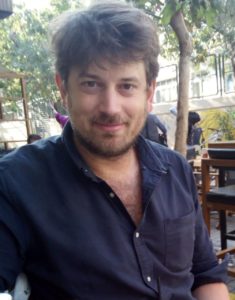 I'm passionate about the Microsoft Data Platform, having worked with SQL Server for about 15 years. I took a deep dive into forecasting with Analysis Services (multi-dimensional) and learned to speak MDX, performance tuning, Master Data Services, PowerBI, … Now I'm working as a Business Intelligence Consultant.
Cases you'll find on this website will often also sidetrack to several Azure cloud technologies (e.g. Functions, PowerAutomate, …) as they are instrumental to making life more efficient.
Feel free to contact me with any questions: